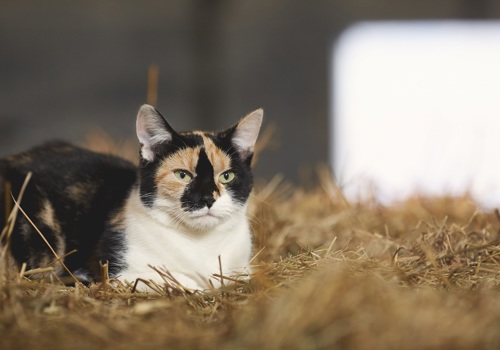 Pets
Produce safe and nutritious pet foods with our premixes
High quality premixes for Pet food
Premixes for pet food need to be produced according to the highest quality standards. With already more than 10 years + production of pet food premixes for dry, wet and snack pet food we have built a wide, relevant experience to deliver pet food premixes that combine functionality, quality and cost effectiveness in one. Our ingredient sourcing team is always ready to share their knowledge and information as well as our nutritional specialists who can support your nutritionists, consultants and commercial teams.
---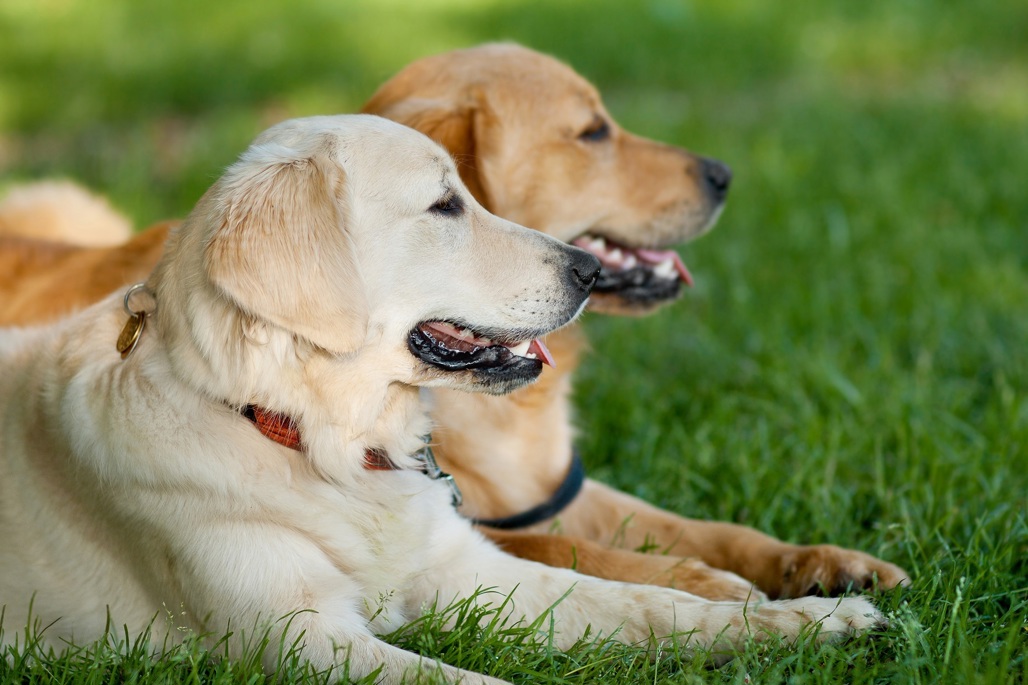 Dogs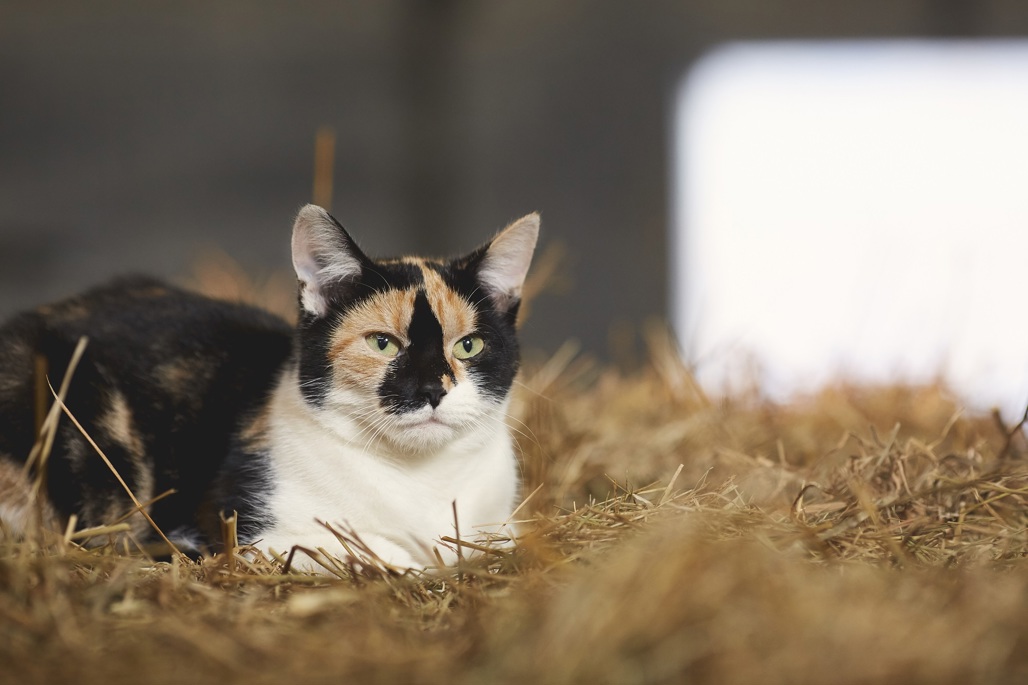 Cats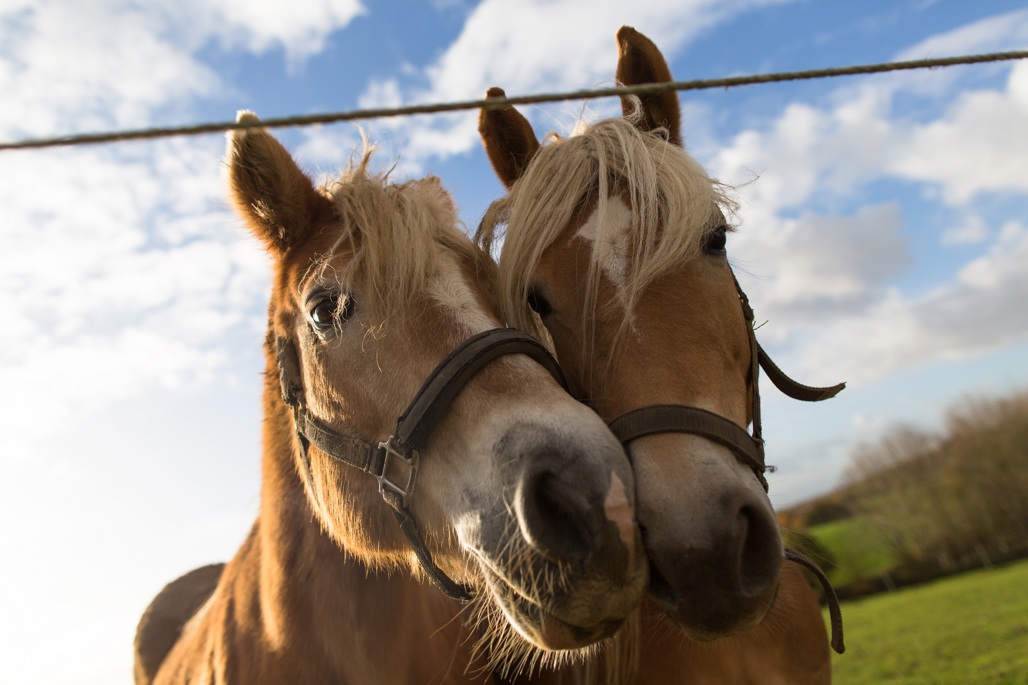 Horses
More about our feed types
---
Our pet food premix line is safe, clean and highly flexible
In our state-of-the art premix factory we have a separate line that is free from coccidiostats and antibiotics. Automatic weighing and dosing of nearly all ingredients make sure the premixes are mixed to the highest precision. Bar code scanning and full batch separation is in place to ensure full tracking and tracing guaranteeing fast and accurate response when needed. We provide flexibility both in sourcing, storing and incorporating multiple ingredients on your request.