Piglets
Managing piglets healthy through their first weeks before and after weaning is the foundation for high returns of any pig farmer. Our expertise brings solutions that focus on composition and production of highly nutritional piglet feeds, the sales process of these feeds and their application on the farm.
Expertise rooted on the farm and in the production of piglet feeds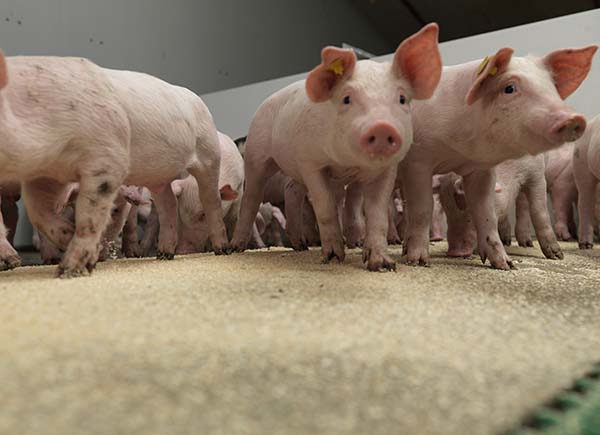 Bram Bronsvoort
Specialist Swine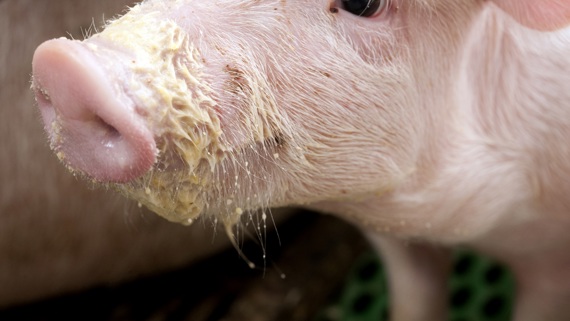 Successful approach for piglet feeds
Our vision for a successful market approach is built on a robust nutritional foundation. A team of piglet feed experts with own research facilities design feed solutions for healthy growing piglets. Practical experience teaches us that development of a relevant product assortment in combination with training of the commercial and technical staff are also key success factors. We complement your core expertise with piglet feeds and insights in each of these fields to ensure your business continues to grow.
Learn about piglet feeds- link naar Young animal nutrition- piglet feeds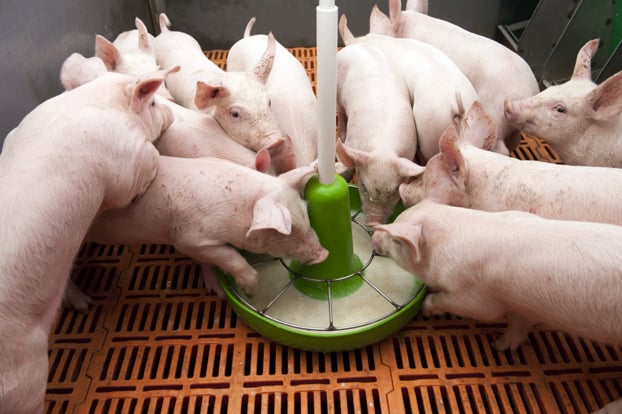 ---
Making your piglet feeds in a specialized piglet feed production plant
All processes and raw materials are fully focused towards production of high quality piglet feeds. Raw materials are especially sourced and treated, milling and pelleting is done with the piglet in mind. This way we guarantee the best quality and the most tasty and digestible feed. The functional properties are tailored to the result each of the feeds is designed for. With craftmanship we guarantee optimal quality, palatability and digestibility. These products can complement your assortment with their unique properties, their quality and your brand.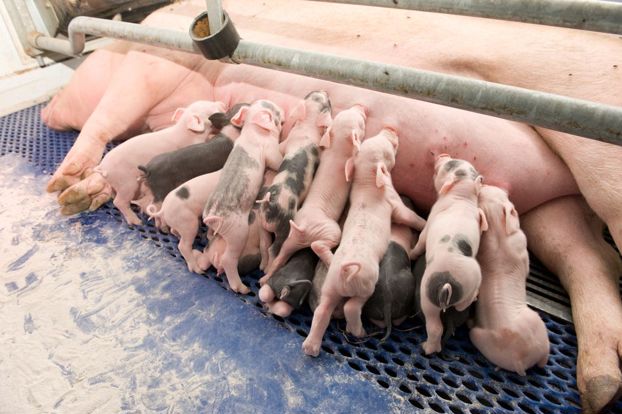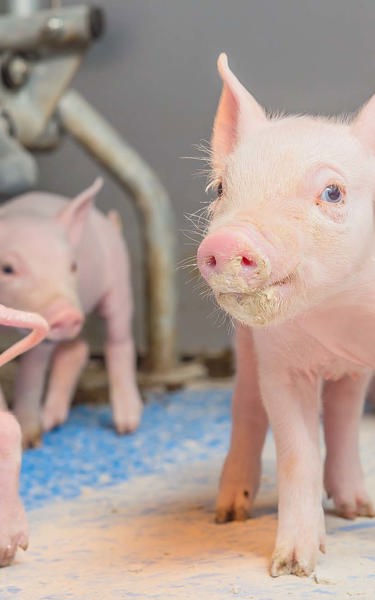 Proper sow milk supplementation is crucial with large litters
Due to improved sow genetics the number of piglets per litter has been going up for years. For pig farmers it is quite a challenge to raise all of these piglets in good health. A larger number of piglets per litter means a decline in birth weights. This makes feed supplementation all the more important.
Read more
Does the best feed for piglets exist?
There is not a one product that is always the best. The optimum feed depends entirely on the circumstances on the farm, which is why we like to work with a balanced assortment to meet the different needs in the market.
Read more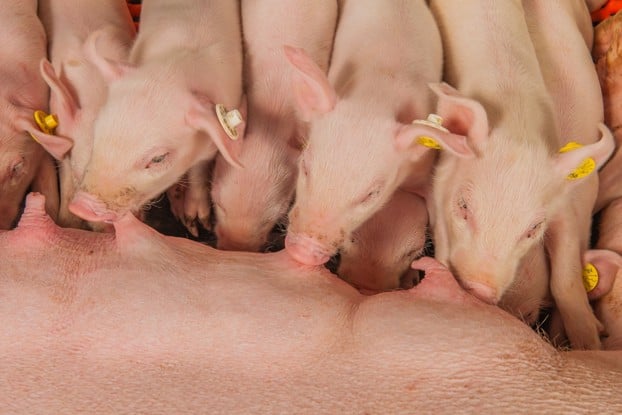 ---
Insights
Challenges we can help you with
FREQUENTLY ASKED QUESTIONS
We have the answers to your question
A straightforward analysis will help you to identify the cause of the type of diarrhea the piglets are suffering from. Koudijs is happy to support you in making these practical analyses by yourself. Suitable nutritional and complimentory management advice make resolving of the issues complete.
We have mapped the processes in the body of the piglet which lead to increased sensitivity towards streptococcus. Through research and trials we have developed a clear and transparent approach to reduce this sensitivity. This approach consists of nutritional and robust feed management solutions which minimize the need for medication and the use of various mixtures.
The approach consists of a three step process in which for each step different points of attention and supportive measures are suggested. In each of these steps nutrition and farm management go hand in hand for optimal effectivity. Our specialists can supply you with detailed nutritional advice combined with relevant background informaton. Also we can support with hands-on training modules tailored to your specific needs.
In addition to putting a functional assortment of high quality piglet feeds that give predictable results towards all demands of the piglets to work, your success is also determined by the right use and application. To ensure each of the factors seamlessly work together towards healthy, robust piglets also sufficient training and hands-on support in the stables needs to be considered.