Broilers
Nowadays broiler farmers face many challenges. Different growing concepts, environmental footprint, animal welfare, reduction of antibiotics and variable feed- and meat prices. At Koudijs we know very well what happens on farm and in the different markets.
Best feed efficiency combined with great meat quality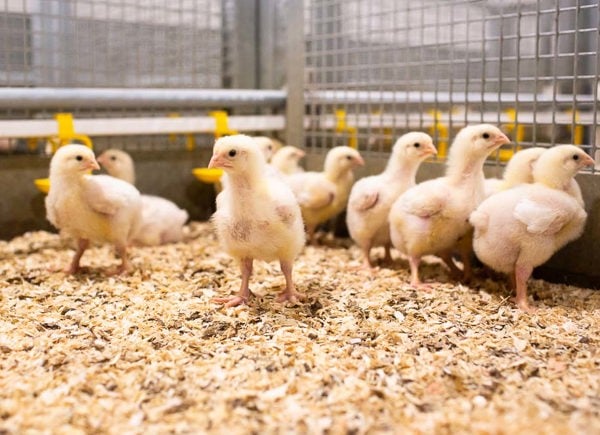 Marnix van de Wetering
Specialist Poultry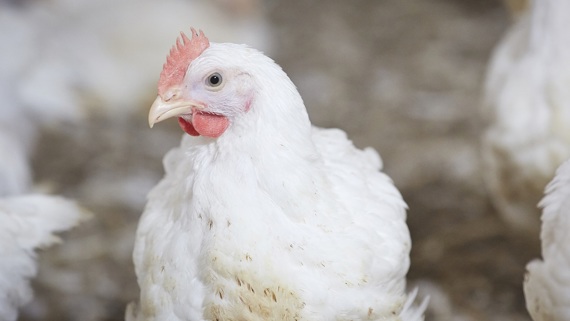 Predictability is key
Consistent good technical results with the lowest possible feed costs are key to be profitable. Every cycle. Therefore it is key to validate raw materials properly, know responses of the broilers on changed nutrient levels and the effect of additives in different situations. Our world class R&D specialists spend a lot of time researching those questions. Their findings support you to produce the most nutritious feed and optimize results on farms.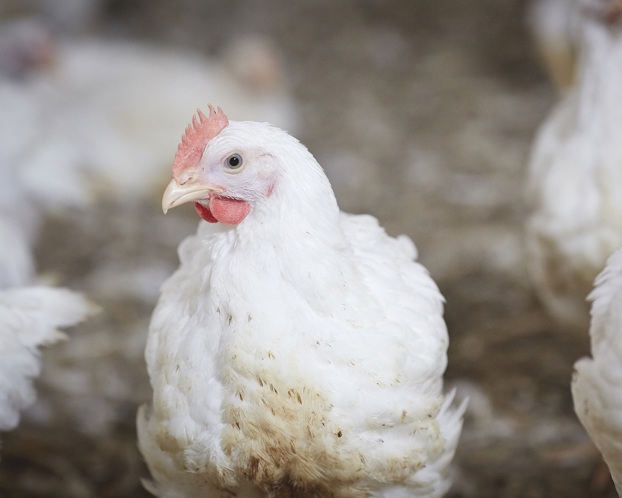 ---
Frequently asked questions
We have the answers to your questions
To do so it is key to know the response of birds on different nutrient levels, additives and raw material effects. With our dedicated R&D team located in several research centres in the world we find answers to these questions. Combined with our extensive experience in the field we help our customers to create optimal solutions for the different circumstances and challenges they might face.
Yes of course! To find the right, cost effective, solution for our customers our experts make a thorough analysis, taking nutrition, health and management into account. This determines the most effective nutritional strategy to solve or at least improve each particular challenge broilers might encounter.
We see more and more different concepts in the market when it comes to producing broiler meat. Within our company we have first hand experience with most, if not all, of the concepts out there in the market. So yes, we can! Do not hesitate to get in touch with our poultry specialists.