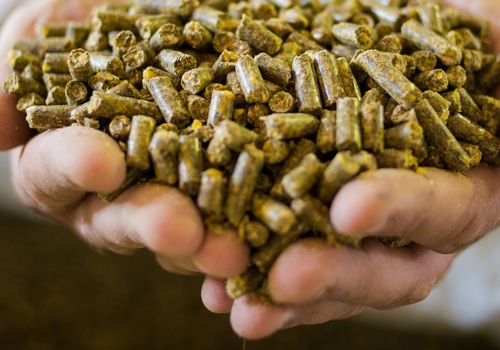 OUR APPROACH TO SUPPORT YOU
Boosting your business
Make the difference in your markets
Your success depends on more than putting good animal feeds together. Rearing healthy and productive animals is achieved by combining the right, good quality feeds with good management. Underpinned by experience and nutritional knowlegde. Our extensive experience on the farm and in the feedmill boosts your offering for your farmers and farms. Koudijs for the best feeds and approach that help you to make the difference.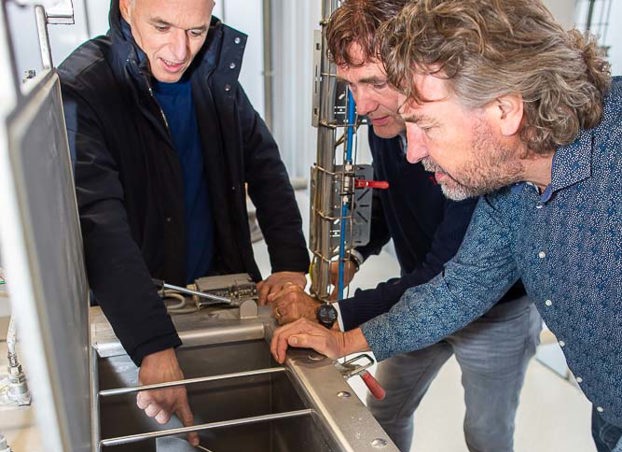 ---
Training your commercial and technical staff
How to make the right analysis for you, your customers and your farms? Provide the best management and feed advice as an advisor? We have devoped a wide range of education and training tools available for you to use for the training of your advisors and sales representatives. The contents are highly applicable to address day to day issues, basis our on the farm knowledge and our experience of production of high quality feeds.
Want to know more? Get in touch with our experts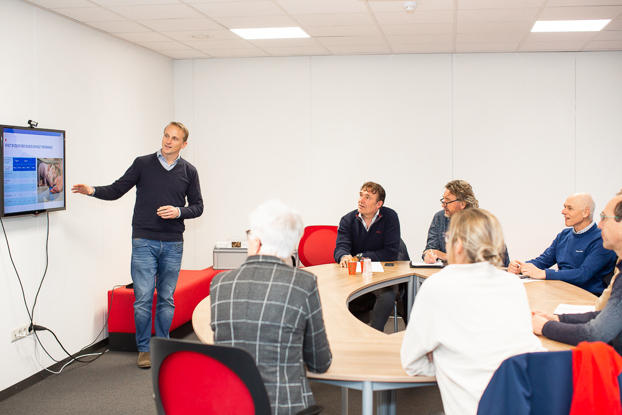 ---
Our support in nutrition, assortment development and feed production

Animal R&D specialists
Nutritional knowlegde developed by our R&D teams for your customers

Full product portfolio
Creating the right assortment fitting your needs through our products

Optimise your production
Getting the most out of your process with our expertise
Related articles on our feed types