Beef cattle
A well-balanced ration is one of the main conditions to achieve good technical and economical results. Important factors are breed, type of animal, growth scheme, raw material quality, meat quality specifications and slaughter weight. Koudijs expertise from beef growing areas around the globe is instrumental to determine nutritional demands for your customers.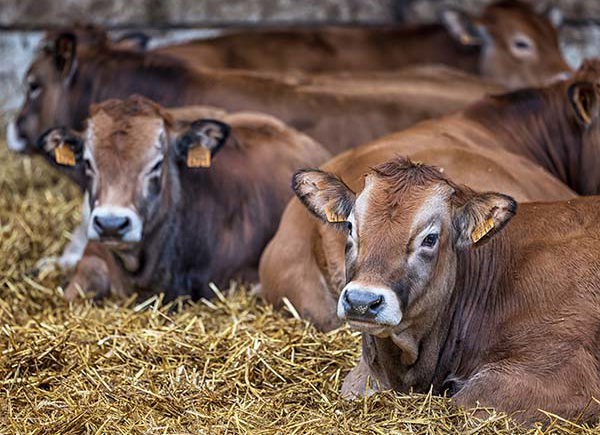 Marko Schuring
Manager Technical Support
---
The best guidelines for your beef farmers
Koudijs provides nutritional guidelines in combination with innovative products. This enables you to produce the most optimal feeds helping your customers to become even more successful.
Any questions? Get in touch with our experts
---