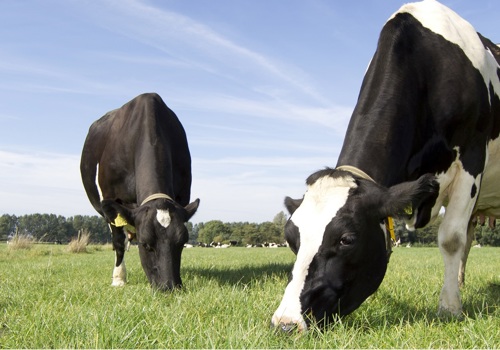 Ruminants
Solutions for Dairy, Beef, Sheep, Goats and more
Optimal results in all circumstances
Koudijs guides you to apply the most up to date nutritional standards into your product assortment. This enables you to offer highly effective nutritional products and approaches adapted to the lifecycle stage of the cattle and fit to individual farm situations and the objectives of your ruminant farmers. Your local raw materials in combination with our premixes and knowledge yields sustainable feed solutions.
---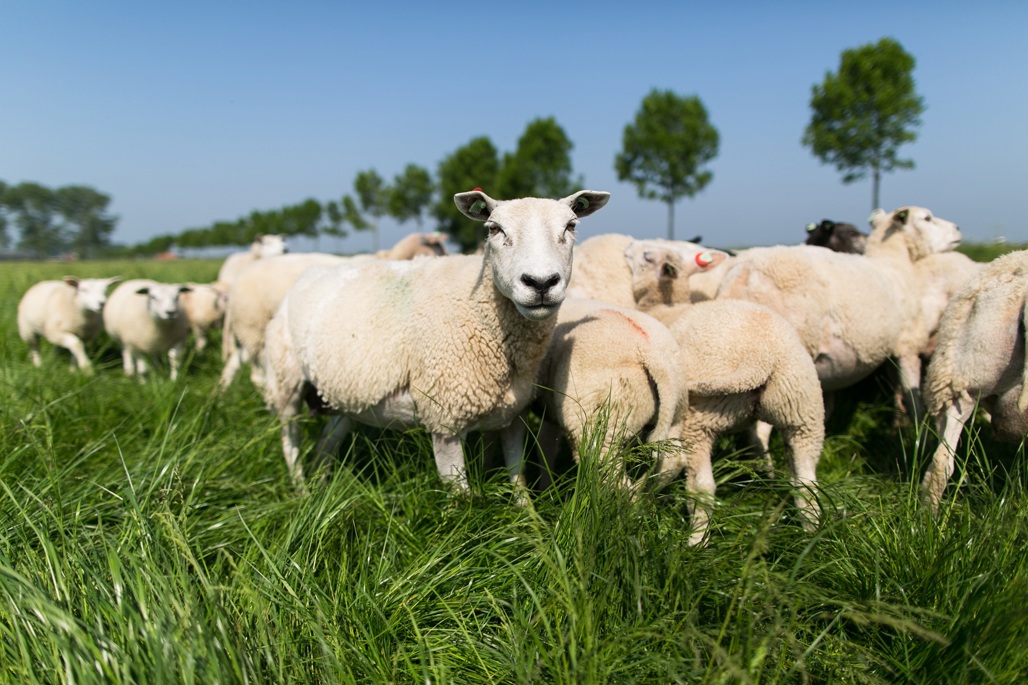 Sheeps and goats
Take a look at our Feed Types
---
Our feed specialists provide customized solutions
Our cattle feed specialists are proactive, have an entrepreneurial spirit and strive every day to improve your business and ensure a higher return. This motivation and our on-farm approach guarantee that our recommendations and feed are fully tailored to your specific situation and goals. We have only one focus: to support you to achieve the optimal result with your customers and animals. Because when you do well, so do we!