Improve your efficiency using our new bulk load facility for premixes
In June, our premix plant in Veghel put the new bulk load facility into operation. Due to the increasing demand for premixes over the last few years, we decided to invest in this bulk load facility to be able to respond even better to the specific needs of our customers.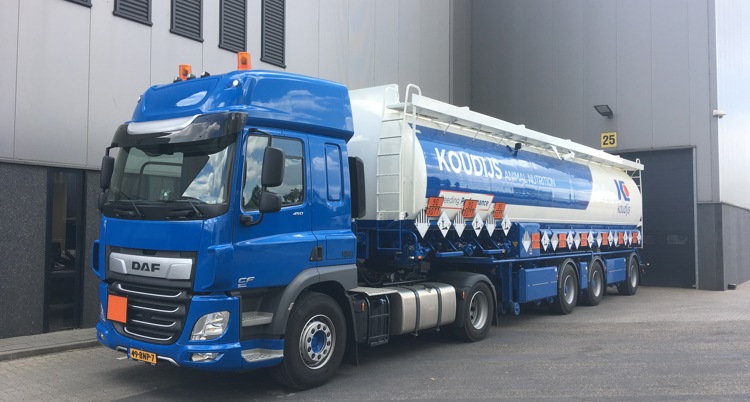 Reijer Oudendorp (Specialist Premix) explains the advantage for customers "each customer has its own specific needs. With our new bulk loading solution, we have created stock possibilities in which we still can guarantee a minimum of contamination and failure by loading the wrong product. This makes our production more flexible and gives our logistics more possibilities to plan in the best way, or in line with customer demands".
When producing premixes several aspects are very important such as the exact dosage of ingredients and preventing contamination. The bulk load-out system is designed to ensure that the risk of cross-contamination is minimized. This way quality and reliability are guaranteed whether you receive your premixes in bulk or in a bag.
The advantage of receiving your premix in bulk is that packaging materials and handling are minimized. Also, the increasing volumes per feed factory give a more modern and efficient way of working which is demanding more and more security in dosing at the feed plant level. Premixes in bulk, properly produced and delivered is playing an important role in this.